ASIAN KABAB & GRILL
376 Massabesic St, Manchester, NH 03103
Order now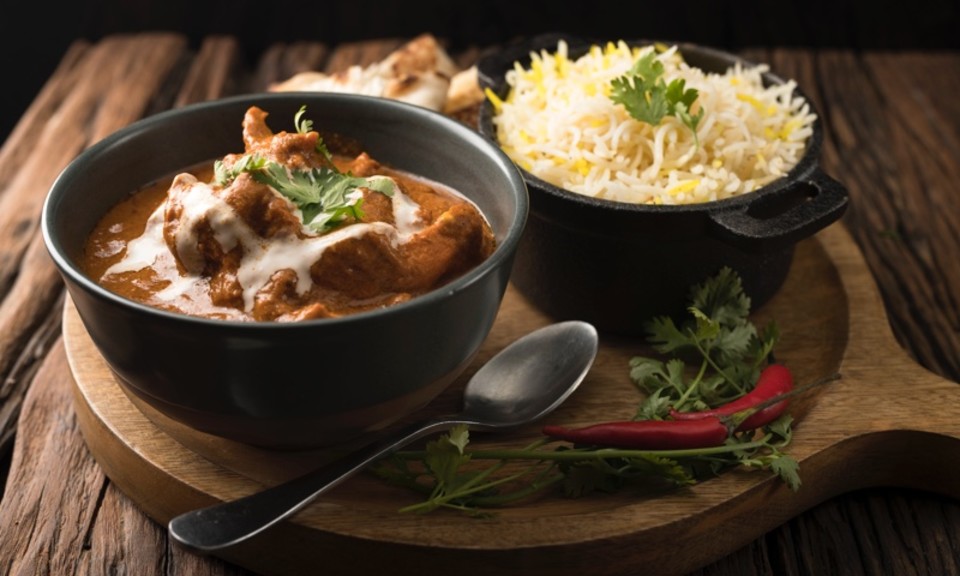 Samantha
The food is always excellent and very spicy! We have tried all of the Indian restaurants in Manchester and Asian Kabob & Grill is the only one that has always been consistent in their quality of food of service. We have a little one and going to restaurants with her isn't really an option for us so this is our go-to place for delivery. The portions are great and prices are reasonable, although I am disappointed that the delivery minimum has gone from $20 to $24 because our order usually totals $23.98 and it forces us to order something extra. The employees delivering the food are always very polite and friendly. Will gladly order from here again soon!
Wendy
The food was delivered fresh and still hot. The flavor was spot on. I ordered the Karahi Chicken with naan, samosas. The chicken was very tender, practically melted on the palette. Naan was fresh and warm, samosa had great flavor.
Man who delivered apologized for being late, he was right on time as advertised. A definite repeat for me. I would love to try everything.
Komal
Finally found a good Indian/Pakistani food place in this area. Ordered kheema naan, plain and garlic naan and butter paneer. Everything was delicious and portions were very generous. The naan size was also generous unlike from Ritus which had tiny naan.
Will definitely be ordering again.
Jim
This is some of the best food in Manchester. Everything is always perfectly cooked and incredibly delicious. There's something special to the flavors where you can tell there is real care and mastery behind it. The delivery guy is excellent and always right on time.
Geoffrey
Outstanding! I have never ordered from this restaurant before and I am thrilled to find this place!The chicken samosas were amazing - the perfect spicy heat and so delicious! Butter chicken was great as well. I will definitely be ordering from here again!
About us
Dinner, Halal, Healthy, Indian, Lunch Specials, Pakistani, Vegetarian
Today

Delivery: 11:00 AM - 10:00 PM

Takeout: 11:00 AM - 10:00 PM

Delivery

Tuesday:

11:00 AM - 10:00 PM

Wednesday:

11:00 AM - 10:00 PM

Thursday:

11:00 AM - 10:00 PM

Friday:

11:00 AM - 1:00 PM

Saturday:

11:00 AM - 10:00 PM

Sunday:

11:00 AM - 10:00 PM

Takeout

Tuesday:

11:00 AM - 10:00 PM

Wednesday:

11:00 AM - 10:00 PM

Thursday:

11:00 AM - 10:00 PM

Friday:

11:00 AM - 1:00 PM

Saturday:

11:00 AM - 10:00 PM

Sunday:

11:00 AM - 10:00 PM